ABOUT THE CHEF
Creation & Kitchen ?
Exotic flavors from the Orient Middle East and from the classic French Cuisine.
A world reflecting the tastes and experiences of its founder, Chahnaz Kanawati.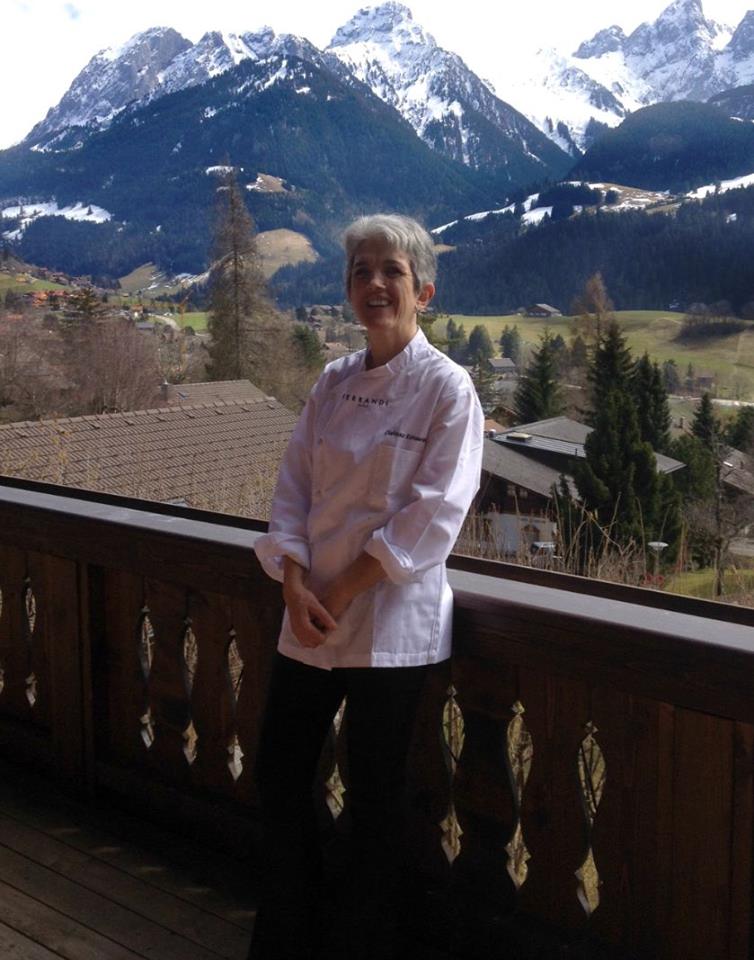 Chahnaz Kanawati, passionate about cooking
Of Syro-Lebanese origin, Chahnaz, the founder of Creation and Kitchen, grew up in a family where good food was taken seriously.
« Since there were always countless guests, our family meals were more like banquets than regular dinners. I remember all the preparations that went into cooking these feasts – my mother, my grandmother and my aunts all busy around the cooking pots from which came delicate and amazing scents. Thanks to this early experience, I am thankful to those loving women who transferred to me the love for excellent food and the passion for cooking. »
Time went by, and Chahnaz made a career in a very different field, but she never lost her special connections for cooking. In 2005 her life changed with the rediscovery of an old family recipe book which she turned into a cookbook, 'The Fertile Crescent'.
Published by Actes Sud, 'The Fertile Crescent' received the award of the Gourmand World Cookbook Award France Mediterranean in 2010. This was a turning point for Chahnaz who decided to 'take the leap' and become a professional Chef.
She did her training at the famous Grégoire Ferrandi Cooking School where she further developed her culinary skills by learning the latest techniques in gastronomy. After completing several practical placements in the kitchens of starred restaurants, she was ready to start work as a Chef.
This is how Creation & Kitchen was born.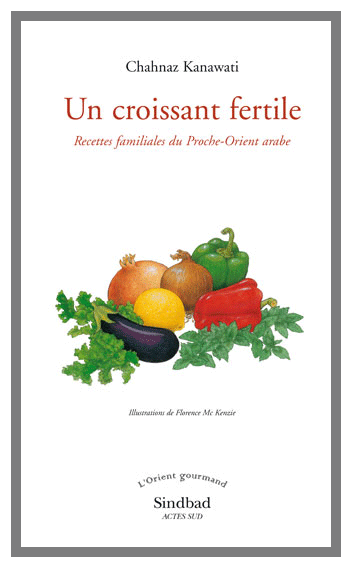 Illustrations: Florence MC KENZIE
A FERTILE CRESCENT
An Award-Winning Cookbook
"The Fertile Crescent" had its origins in an old, yellowing notebook where Chahnaz's Syrian-born mother had recorded her favourite recipes. She had collected them from the three Middle Eastern countries where the family had lived before moving to France: Syria, (including Allepo and Homs), Iraq and Lebanon. In sharing her family's culinary heritage, Chahnaz realises that her book includes only a relatively small number of dishes that come from this region. She has remained scrupulously faithful to the old notebook, but has also updated the recipes where necessary, to reflect current times and tastes.
Published by Actes Sud