CATERING SERVICES
Do you want amazing food served at your wedding reception ?
Do you want a corporate dinner that is out of the ordinary ?
We can help you with any type of Events.
Company meal
A presentation breakfast, client dinner, Christmas celebration, Baptisms, Bar mitzvas, ..etc.
Whatever the occasion, you can be sure that the professional service of Creation and Kitchen will make it a success.
We can cater for functions of between 10 and 200 guests.
Wedding Reception
From finding a unique venue for you to creating a high-end menu, we will be there for you on the most beautiful day of your life. Our motto is "Generosity, Pleasure and Professionalism" !
Are you looking for a special place for your wedding in Paris?
Available for rent, a Parisian barge (PENICHE) that can accommodate up to 100 guests.
A memorable day with a special menu. Our Chef will ensure that you select dishes that are authentic, elegant and delicious.
Efficient, sensitive and discreet. Our staff offer impeccable service at the highest level.
With Creation and Kitchen your function will stand out from the rest !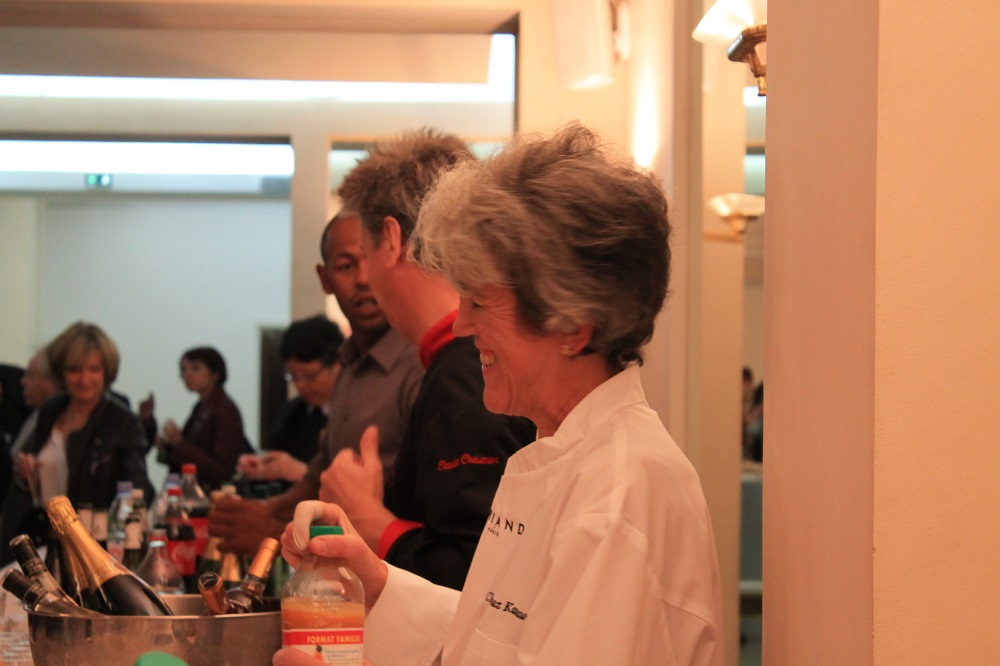 Chefs in action at the Regional Council IDF - 110 people :
What a challenge and a rich experience !